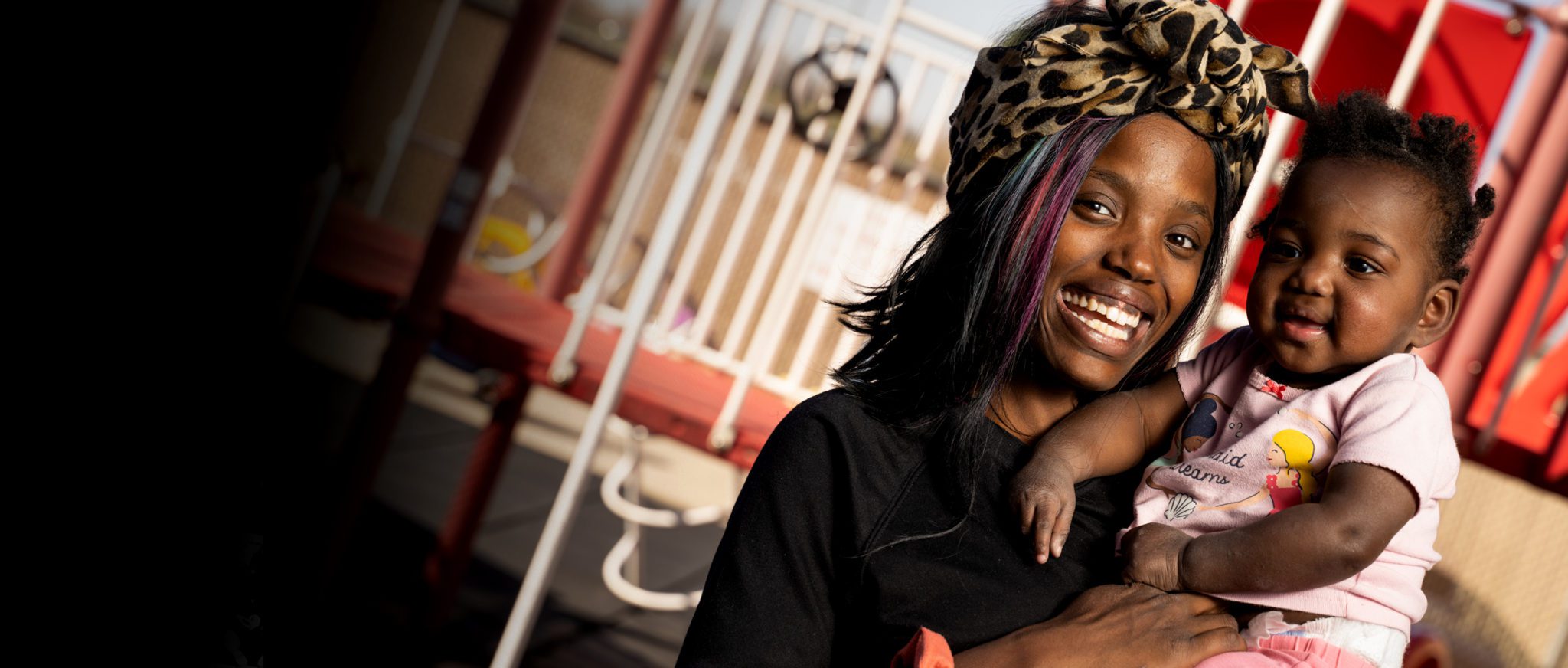 Amazon Wish List Current Needs
Want to provide specific items the homeless need at PCM? Our Amazon Wish List is an easy and convenient way to do that.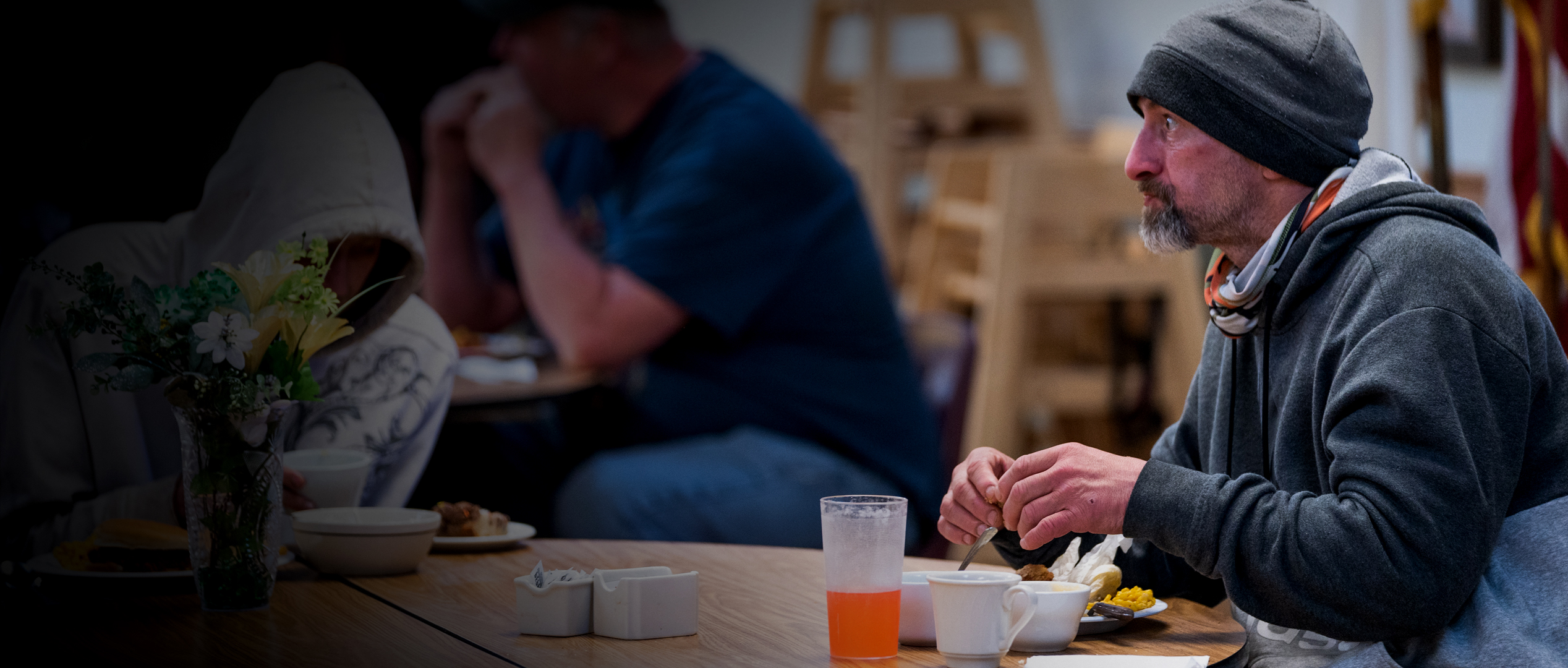 Kindness Through Full Bellies
You can feed one person, one meal, once a month for the price of a cup of coffee.
Our Mission is to be a witness for Christ among the poor and homeless, to serve their needs, and to advocate their cause to the community at large.
Bring your best every day
+
meals served at our shelter
+
clothing & household items given away
+
pounds of food given away