For everyone searching for hope, KINDNESS changes everything.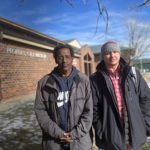 "But when the kindness and love of God our Savior appeared, he saved us, not because of righteous things we had done, but because of his mercy." Titus 3:4-7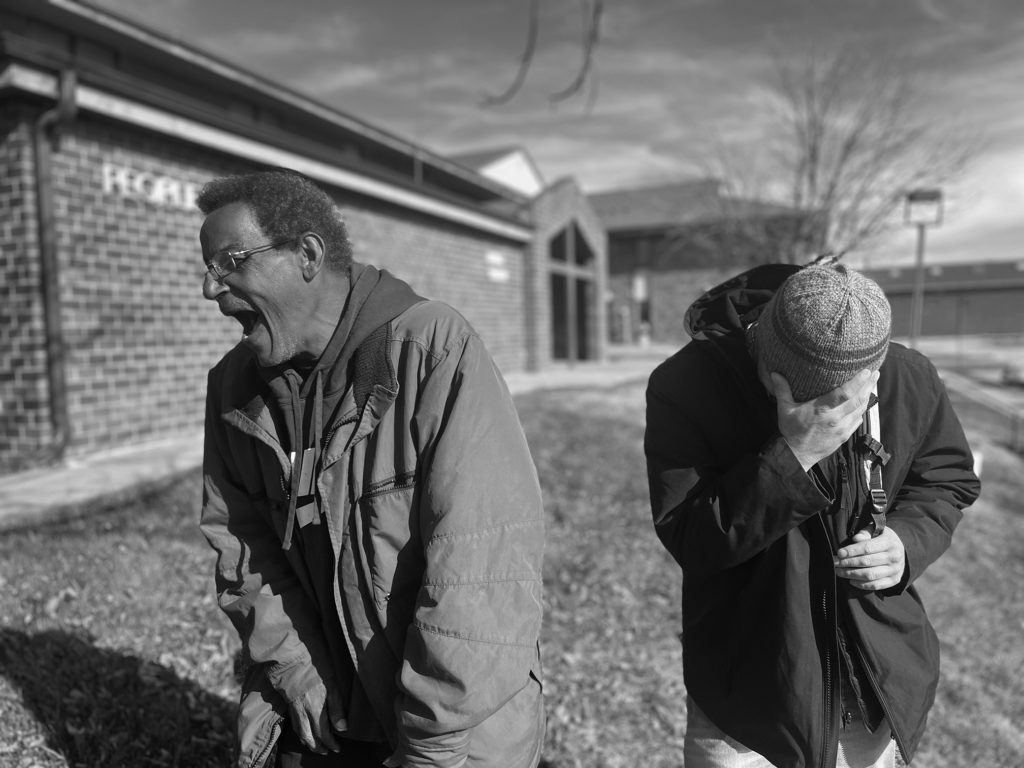 What wonderful news! God loves us and has given you and me a most precious gift in the form of a savior. The One who has come to redeem all humanity and bring hope to a weary world. As we enter this season, the People's City Mission wants to wish you and your family a very merry and joyous Christmas!
We also want to thank you for the kindness and support you have extended to the poor and homeless in our community. Just know we deeply appreciate your faithful partnership with us.

I wish you could meet some of the people who have stayed here. These two men in the photos above are some of our current guests. They are both working through some hard times – everyone at our shelter is – but are able to smile and laugh in the midst of it all. They haven't given up hope.

These men are just two of many men, women and children staying with us this Christmas. So please know how thankful we are for you! And be assured we are working hard to make this holiday a joyful time for the homeless in Lincoln. The children staying here will get a present or two on Christmas morning, we will cook our guests a traditional Christmas dinner with all the fixings, and staff and volunteers will look to spread much joy and peace.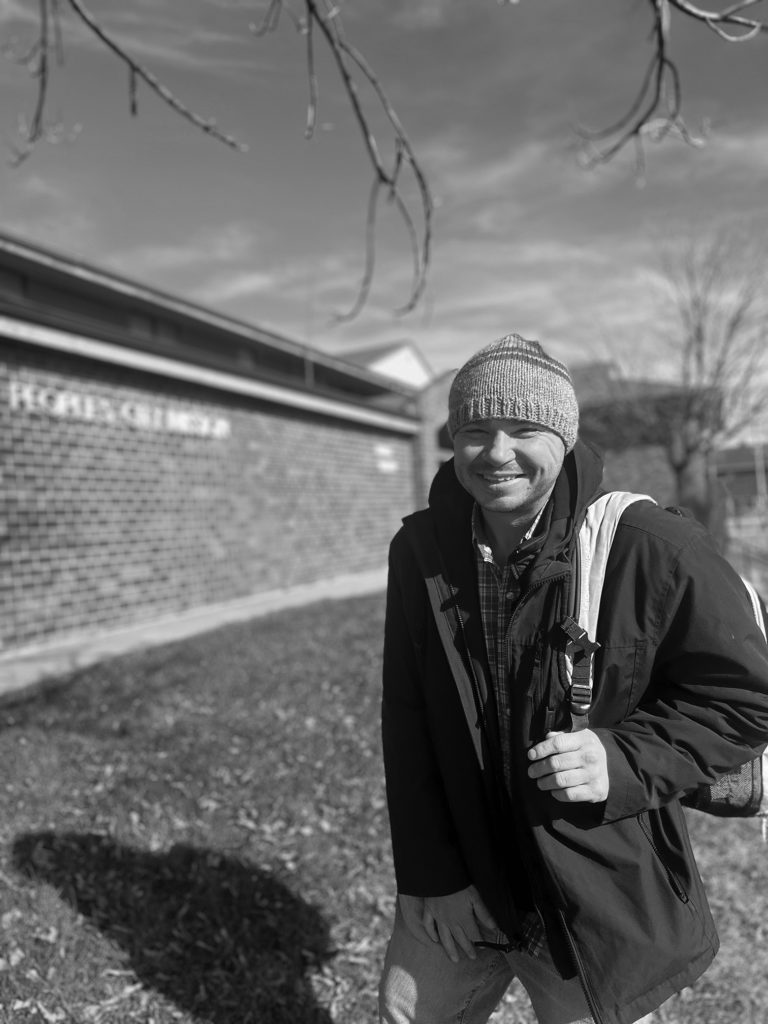 Perhaps you would like to be part of our Christmas outreach? You can give financially here. Above all, please keep us in your thoughts and prayers.
We know God is good, and that His heart is for the broken and hurting. God's kindness is powerful. It changes things. It redeems, makes whole, and gives new life. May He open our eyes to opportunities to show that same kindness to those in need.

God's rich blessings to you,
Pastor Tom